Facilities
The third building to be constructed on the Berkeley campus was made possible by a gift from local businessman Albion Keith Harmon. In his letter to the Regents, Harmon specified that his "prime object" was to enable students to obtain "a certain reasonable amount of exercise."
Male students began using Harmon Gymnasium in 1879 immediately after its completion. Five (later ten) hours a week soon were set aside for the exclusive use of female students.
Following the creation of Berkeley's Department of Physical Culture, which opened in 1888, the Academic Senate specified that all male students, "must take five half hours per week of active exercise." Classes were voluntary for females until 1901, when the large hall that Phoebe Apperson Hearst had donated as a gymnasium and social center for the women students opened. An outdoor basketball court, surrounded by a high fence "to prevent anyone from the outside from watching the young women," was added, and an outdoor pool in 1914.
In the early hours of June 22, 1922 Hearst Hall burned to the ground. Upon hearing of the disaster, William Randolph Hearst Jr. informed UC President David Barrows of his intention to build a fireproof structure to replace the gymnasium "given by my mother for the benefit of the girl undergraduates." He selected the noted architect Bernard Maybeck to design the building. When Hearst learned that Maybeck was more interested in architectural splendor than the needed functional facilities, Julia Morgan (a 1894 UC graduate who had studied at the cole des Beaux Arts) was engaged to design the interior of the new Hearst Gymnasium for Women. In the photos below is an April 10,1924 Telegram and Hearst Gymnasium Building Sketch from Maybeck and Morgan to Hearst.
A new steel and concrete Men's Gymnasium, subsequently renamed Harmon Gymnasium, was opened in 1933. Beginning in 1997, this was extensively "deconstructed" to create the Walter Haas Jr. Pavilion (completed in 1999).
Original Harmon Gymnasium for Men Consrtucted 1879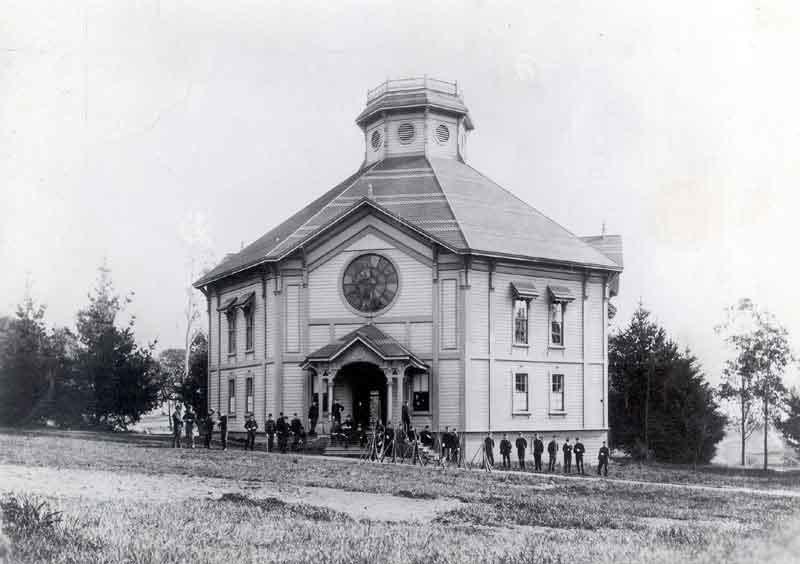 Original Harmon Gymnasium for Men with new wing addition 1902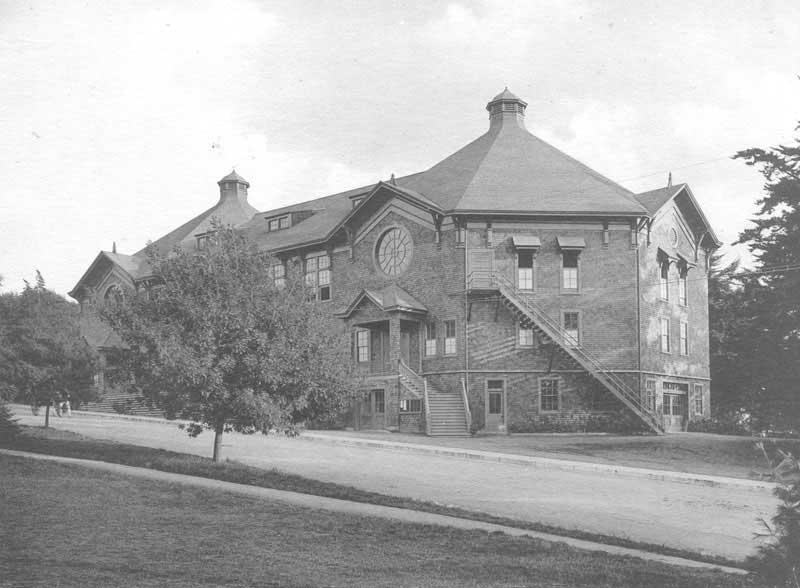 The New Harmon Gymnasium for Men Constructed 1933
The New Walter Haas Jr. Pavilion 1999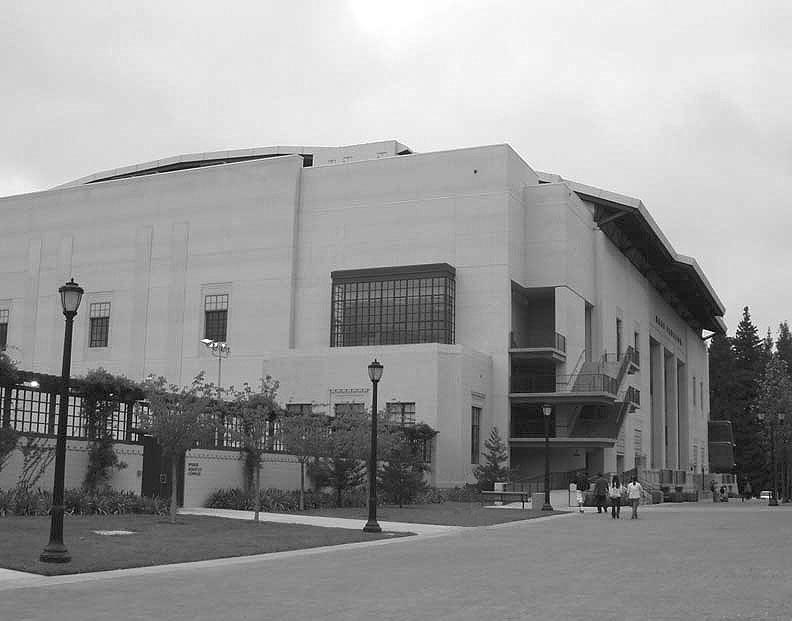 Hall Adjoining Mrs. Phoebe Hearst home before move to campus Early 1900's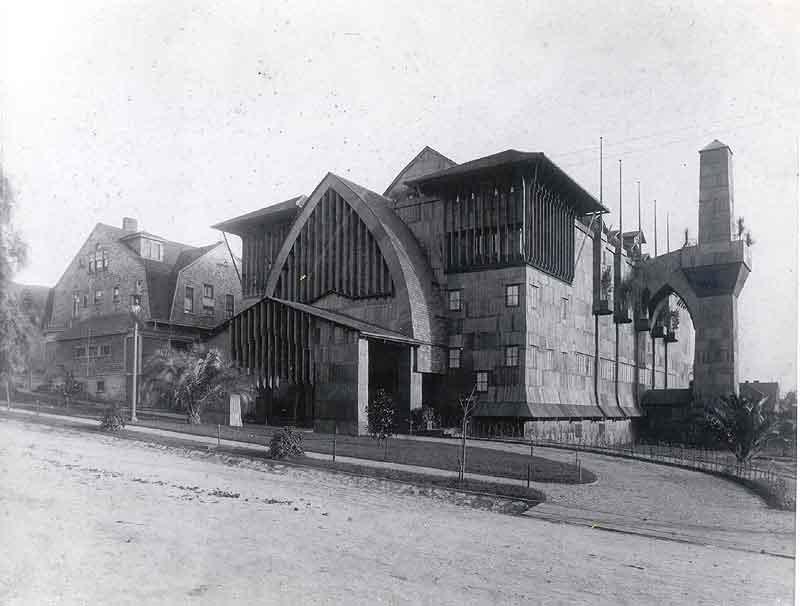 Hall adjoining Mrs. Hearst's home after the move. Later renamed to Hearst Hall for Women Early 1900's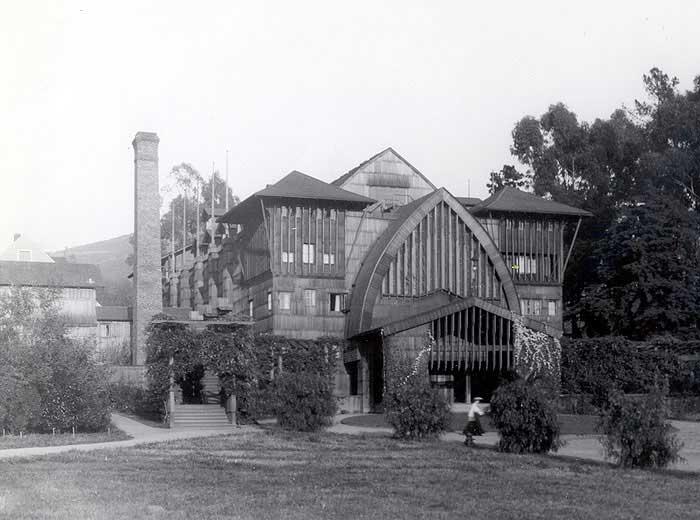 Inside Hearst Hall for Women (after the move) Social Area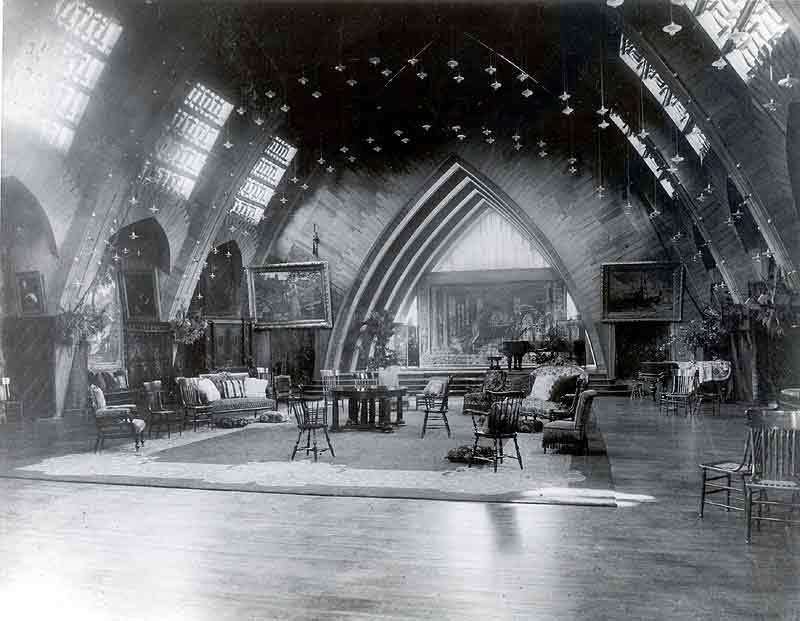 Inside Hearst Hall for Women (after the move) Activity Area
Women's P.E. class held in the old Hearst Hall, designed by John Maybeck. The building was destroyed by fire in 1922.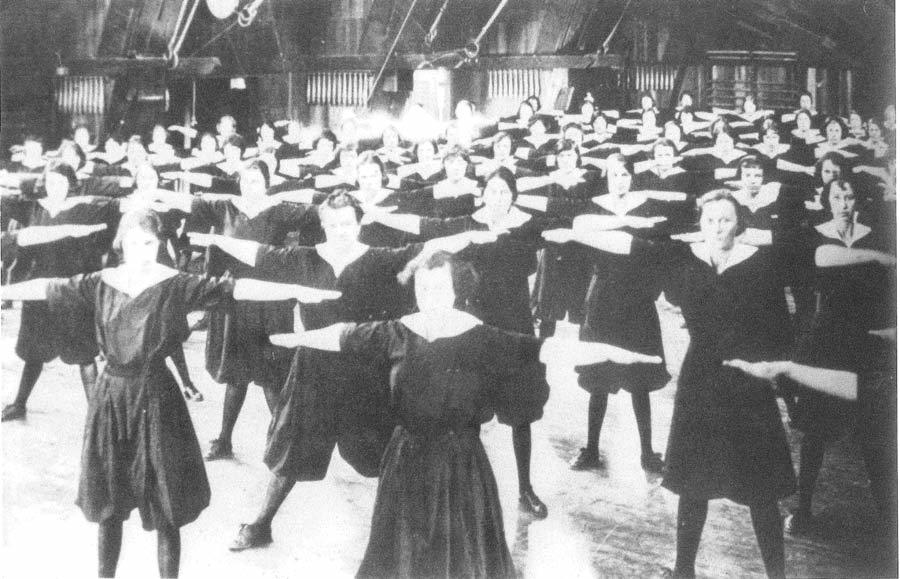 April 10, 1924 telegram to William Randolph Hearst from architects Bernard Maybeck and Julia Morgan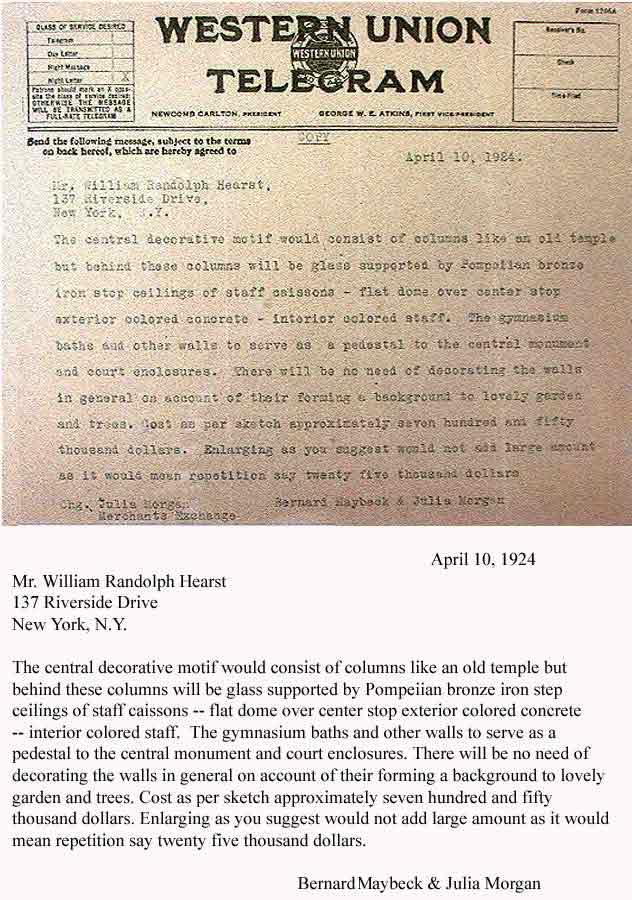 Hearst Gym Building Sketch showing the North Pool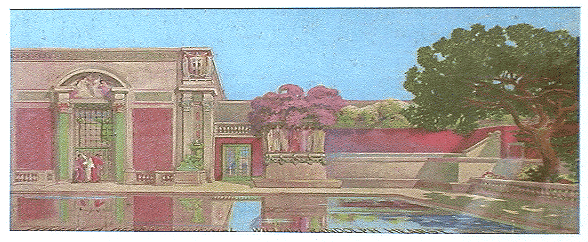 The New Hearst Gymnasium for Women 1927
Hearst Gymnasium for Women South End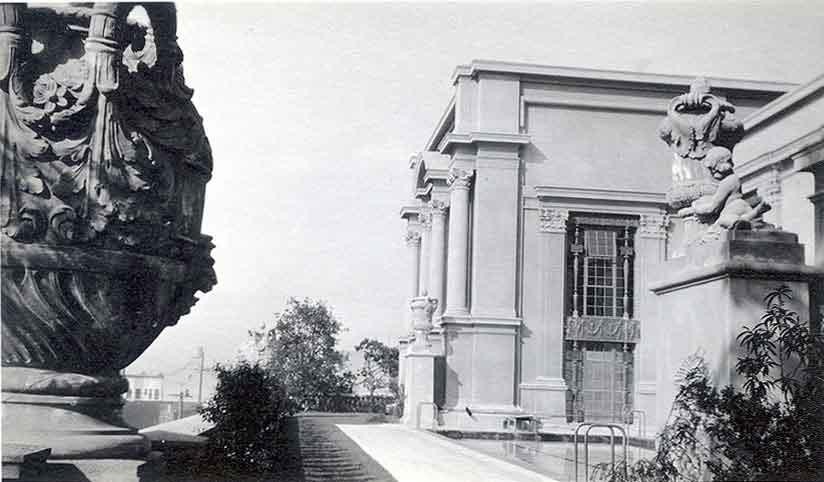 Women's Swimming - Hearst North Pool Late 1930's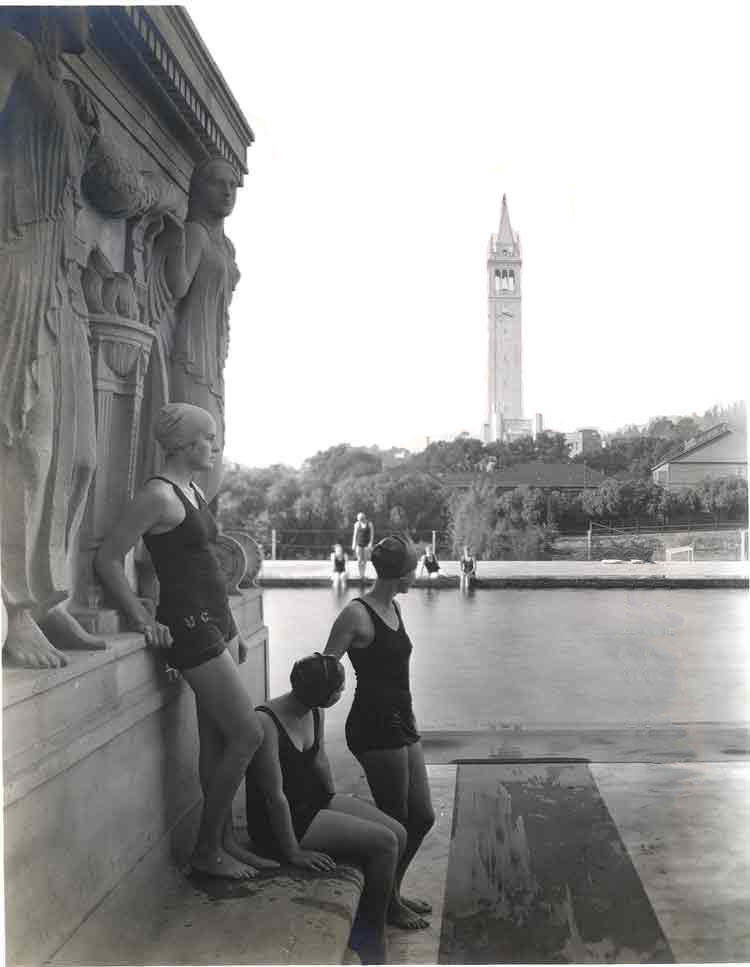 Hearst Tennis courts 1930's / early 1940's